Let's Learn SEO, Together!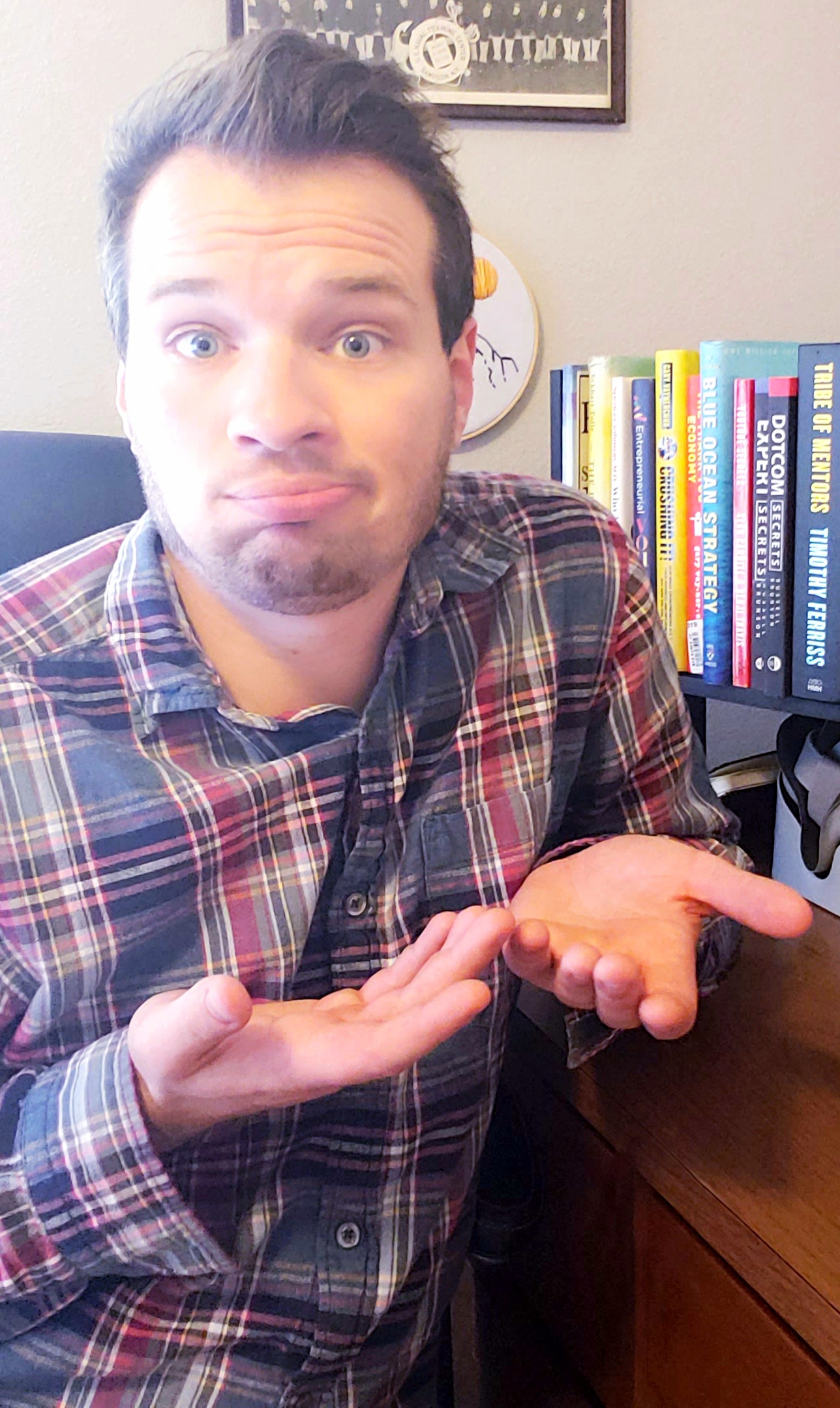 What You Are Going To Get From This Course:
Lifetime access to 30+ individual video lessons
A complete understanding of how SEO works
Downloadable SEO templates that you can copy
Access to members only private Facebook group
Discounted hourly consulting with Austin Armstrong
Discounted website audits
BONUS: Google My Business Secrets E-book


BONUS OFFER
Because you're investing in this course, I am including this downloadable Google My Business Secrets E-book! This E-book contains 22 pages of Google My Business optimization tips and secrets that my team and I have tried and tested managing and growing dozens of online businesses!
What You'll Be Able To Do After Completing This SEO Course:
You will have a better understanding of Search Engine Optimization(SEO) and be able to apply the basics of SEO to your website and any clients websites.
You will be able to research your TOP competitors and reverse engineer their strategies for your own website.
You will be able to craft a comprehensive SEO keyword strategy.
You will be confident and know how to to execute a content strategy so that you can increase your rankings and traffic from Google
You will learn how to build natural backlinks into your website to boost your authority
You will learn local SEO strategies and tricks to increase your local footprint and dominate your competitors.
You will learn my insider SEO tricks and secrets that I have tested and proven over the years!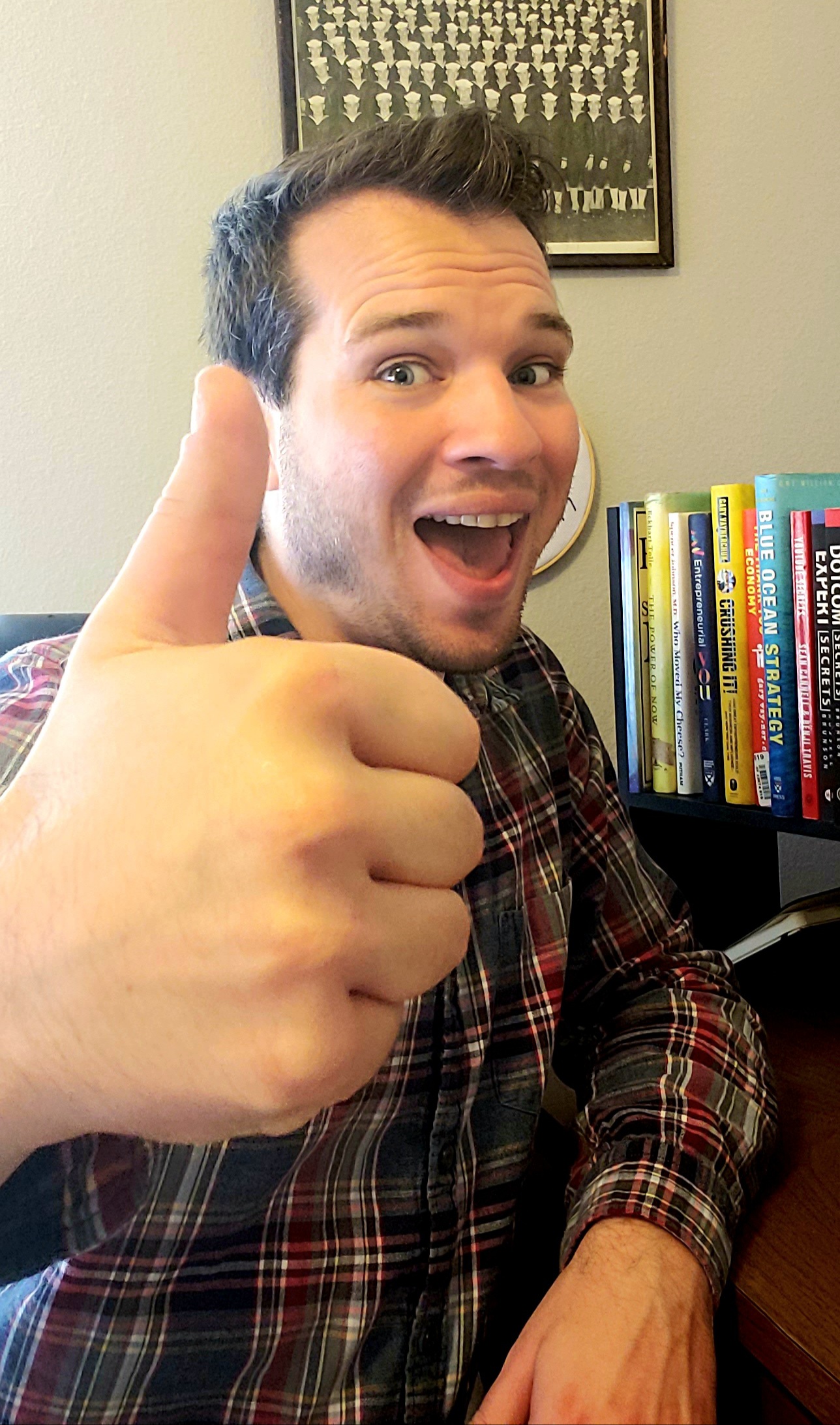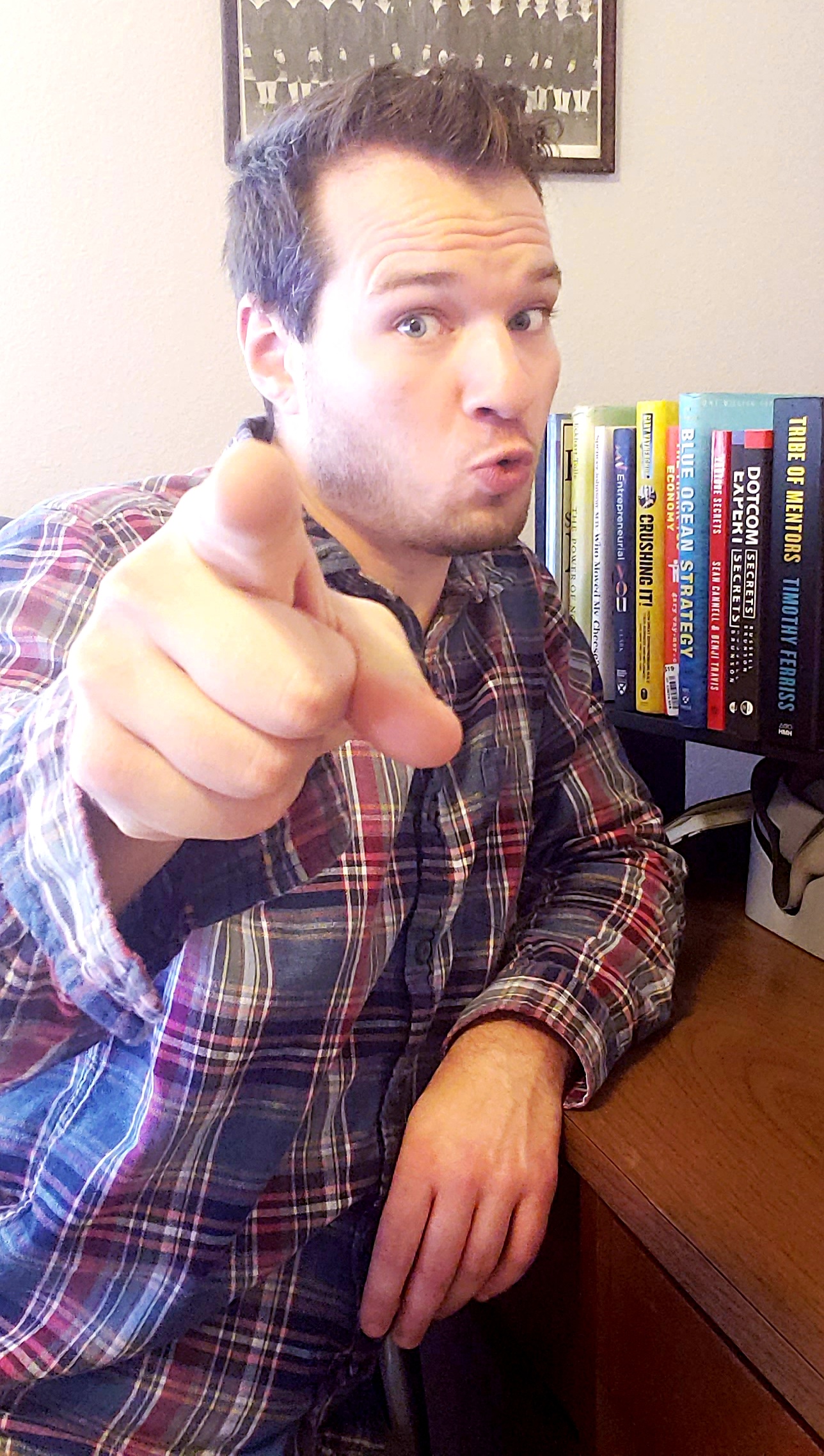 First and foremost, this course is for anyone and everyone who wants to get their website more traffic online. It doesn't matter if this is your first time hearing the term "SEO" and you're thinking about starting a website, or your business has been around for a decade and you want to crush your top online competitors.
Who will benefit from this SEO course?
Someone trying to start or grow a side hustle
An employee tasked with improving the performance of their company's website
A blogger
Service based businesses
E-commerce stores
Someone trying to grow a lead gen site
Anyone looking to better understand how to get more website traffic
Your niece/nephew
Your somewhat technical grandmother
I've designed this course to be easy to understand with actionable steps that you can immediately implement. Let's go on this SEO journey together, and get you more website traffic!!!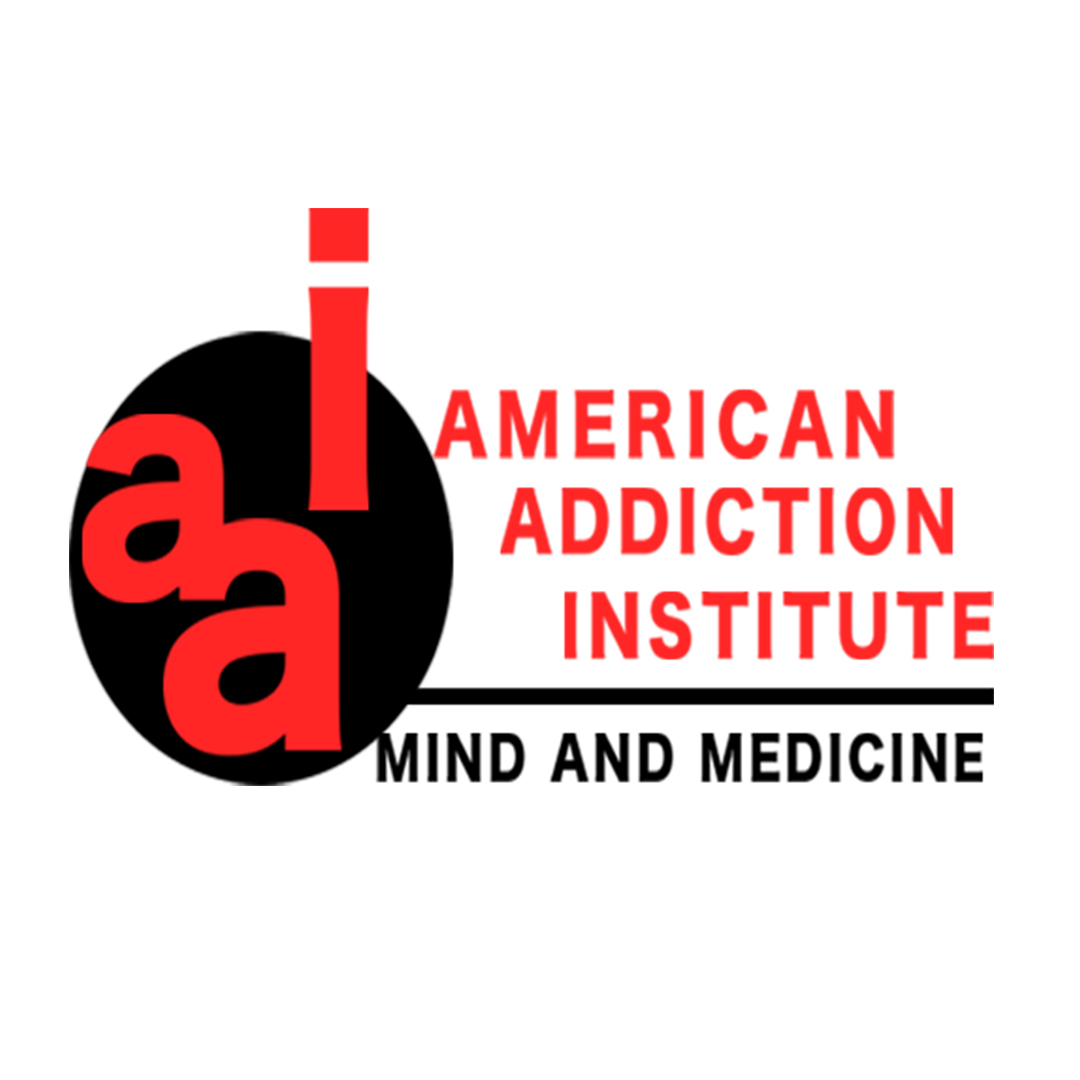 SEO Service Client Review
I'm very thankful for Austin to have helped my business to grow from the very beginning stages to becoming a completely self-sufficient lead generation machine. He always goes above and beyond to help with any challenges I face regarding SEO marketing for my business, and has some truly creative strategies. Highly recommended.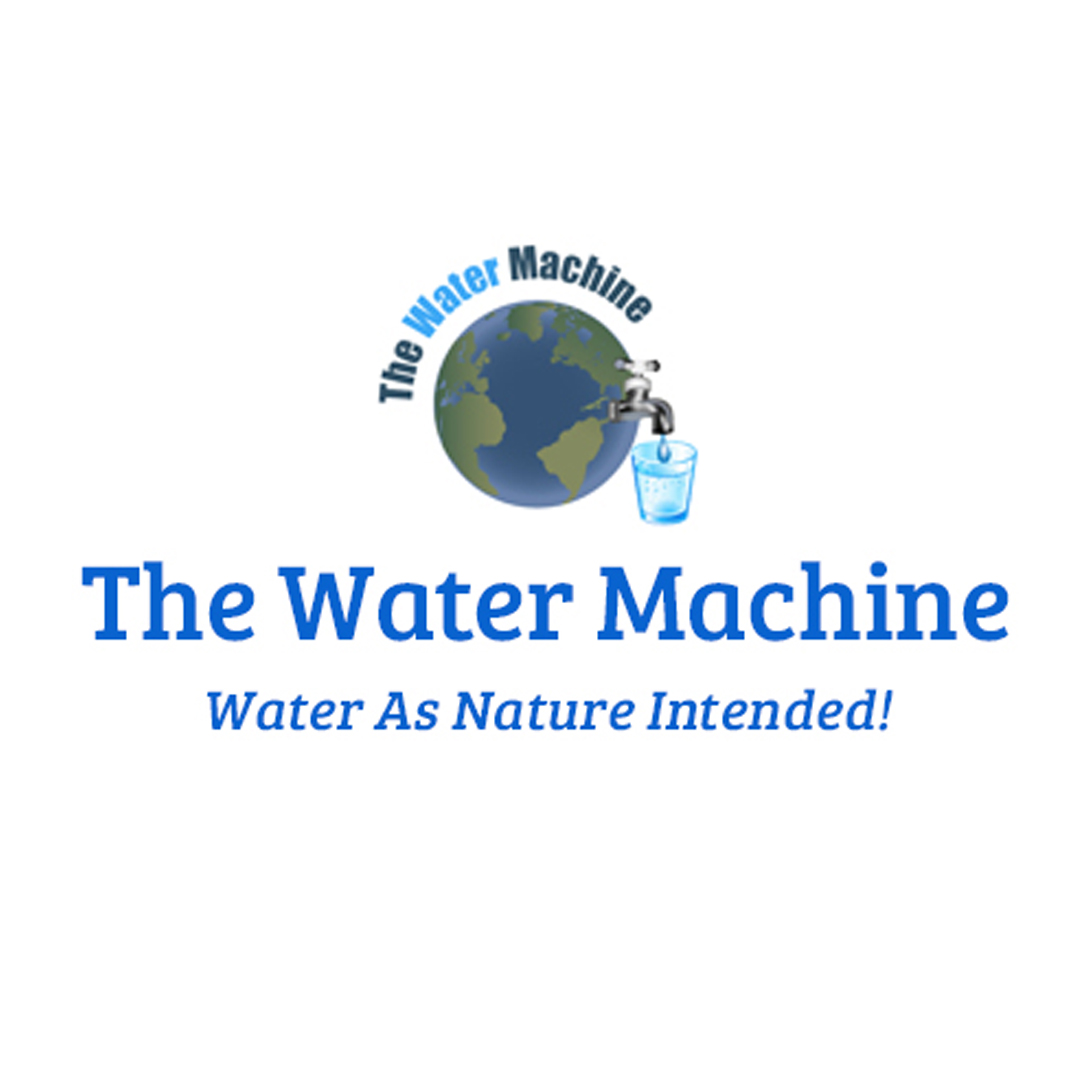 SEO For Online Products
Austin was able to completely reinvigorate my website within just a few months. I had built the website myself with very little SEO knowledge. Austin did a fantastic job optimizing everything and executing a content strategy that tripled my website's traffic and significantly increased online sales! Thank you Austin!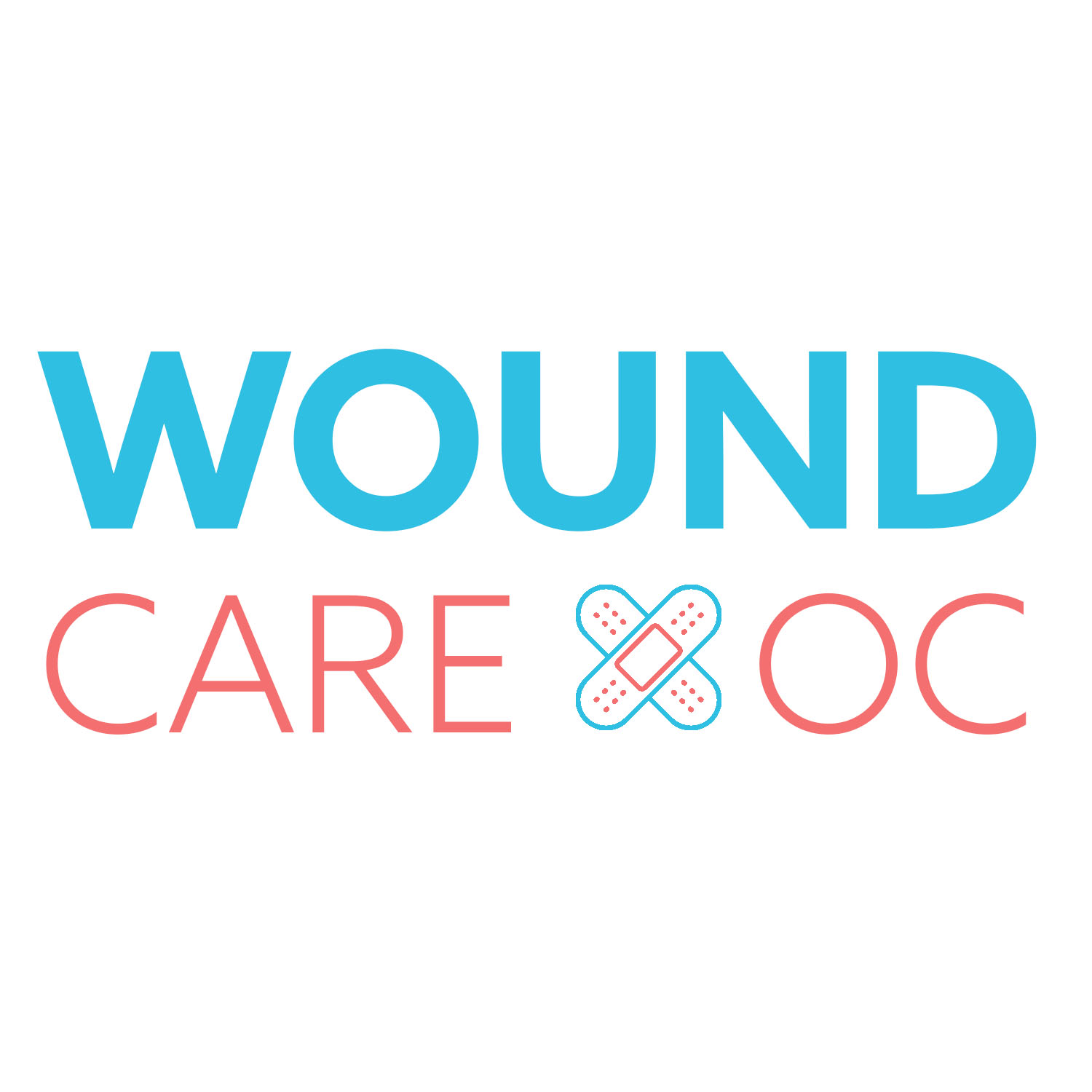 SEO For Medical Facility
Austin launched our website and was able to rank us at the top of Google Business within the first week! He is doing ongoing SEO for us and the phone calls have been coming in almost immediately. I can't recommend him enough and it is so refreshing to work with an SEO person who actually delivers on what they say!
View The Entire Curriculum
Not sure if this SEO course is for you? Check out the entire curriculum!
Austin Armstrong is a consultant life long digital marketer, public speaker, and former podcast host. Austin has been doing search engine optimization and social media marketing for over 15 years. Austin is CEO and Co-Founder of Socialty Pro --- a full-service digital marketing agency based in Durham, North Carolina. Austin has extensive experience and knowledge working in many different industries and specializes in marketing for substance abuse treatment centers. Austin loves helping individuals and companies grow their online presence in order to generate brand awareness, customers, and product sales by getting creative and thinking outside of the box.